Premium Hand-Press Juicer
Only

left

In stock, ships within 24/48h !
Satisfaction Guaranteed
LIVE :

people are also watching this product.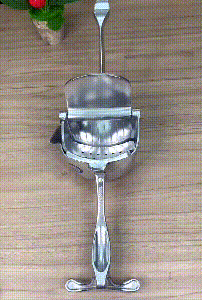 ALL-AROUND JUICER
This premium hand-press juicer gets the maximum squeeze out of any fruit, vegetable or root plant. Have a custom made drink in your hand in minutes. All made easy with Hidden Essence. 

GREAT QUALITY & DESIGN.
The long handle provides ample leverage to reduce hand strain, and the detachable pulp and seed catcher makes for easy cleaning. Made paint-free and with strong aluminum alloy material you can feel assured that this juicer will provide you the healthiest juice you can get for years to come. 
QUIET AND SAFE
Because there's no need for electricity, no dangerous blades to handle, and no noisy motor it makes this juicer safe and quiet.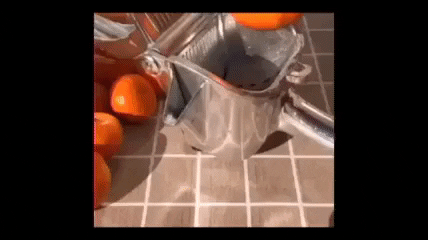 TAKE IT WITH YOU
Show it off to your friends! Bring it on picnics, take it to BBQs, or bring it on a walk through an orchard. Family and friends will go nuts to see you squeeze fresh juice right in front of them!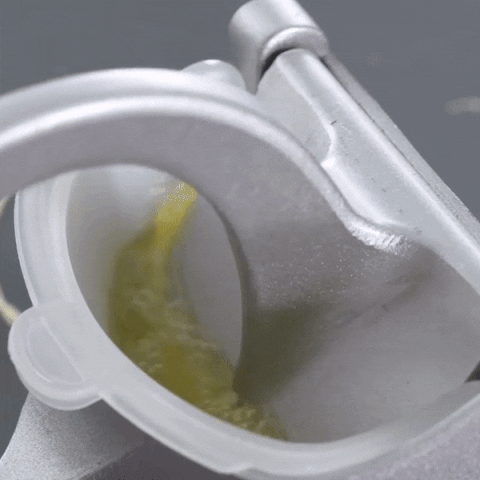 COLD-PRESSED IS THE BEST 
Stop letting the engines from conventional juicers burn off the essential vitamins, minerals, and nutrients that you're paying for. 
LET US COMPARE FOR YOU

Cold-press juicers have been proven to preserve the most nutrients and the freshest flavors in comparison to conventional juicers. Get the best quality juice out of all your fruits and vegetables with Hidden Essence. 
HAVE IT YOUR WAY
Know exactly the quality you are getting with ingredients chosen by you and squeezed by you. Feel assured that what you are drinking is 100% all natural with no artificial flavors or colorings.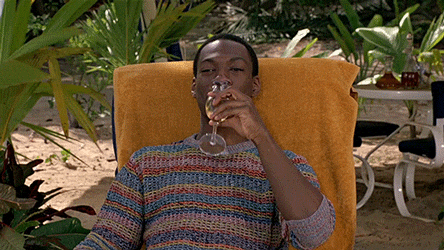 RECOMMENDED BY 9 OUT OF 10 CUSTOMERS.
Our customers guarantee an improvement in health due to this great long-lasting juicer that gives them the freshest natural cold-pressed juice they can get. We are convinced that we have one of the best products in its category, if you are not 100% satisfied, we will do our best to satisfy you.
✓ Satisfied or refund guaranteed.
✓ Free delivery.
✓ Track your order.
✓ Secure payment: Paypal and credit card.